Blog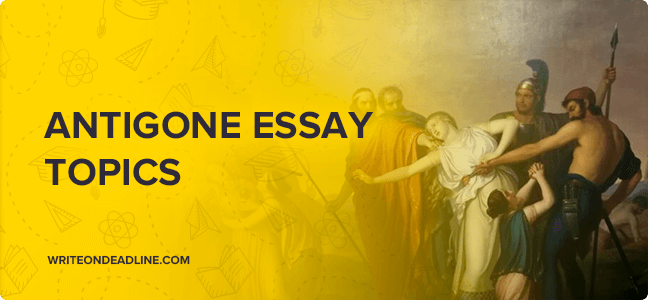 For the students studying Antigone, you are likely to find it interesting or boring, depending on the plays that intrigue you. The book addresses important issues on human nature and how people relate to society….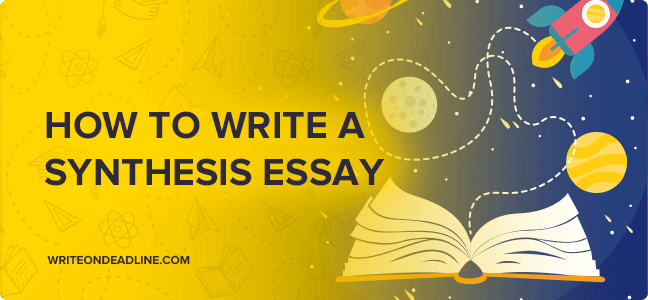 Students today are faced with many academic challenges, most of which are related to writing assignments. An excellent example of a writing task that poses the most problems for students is writing a synthesis on…
Subscribe to our email newsletter with promotions and discounts.
×
Thank you!
Your email is successfully submited. Check your inbox for future updates.